Extending the Reach of Healthcare
Telehealth Helps MCMH Increase Care for Elderly, Mentally Ill and Specialty Needs
Author: Pam Malinoski
In rural America, where people are spread out and healthcare professionals are few and far between, delivering and receiving adequate healthcare can be a challenge. One of the most significant benefits of telehealth technology is the ability for healthcare facilities to extend their reach through virtual visits and services.
Montgomery County Memorial Hospital (MCMH) in Iowa has done just that, establishing successful telehealth initiatives in three areas in particular: elderly care during COVID-19, mental health services, and speciality care. MCMH leadership has been involved in the Great Plains Telehealth Resource & Advisory Center's (gpTRAC) Program Advisory Council (PAC).
Delivering Care to Elderly in a Non-Contact Manner
"When COVID hit, we started using telehealth technology to conduct both acute and 60-day routine check-ups on our patients in nursing homes and assisted living facilities," said Shauna Bozwell, clinical nurse manager at MCMH. "If those patients didn't have access to those services, they would have had to quarantine for two weeks every time they came for an appointment. We didn't want them to go through that."
MCMH started the effort by meeting with every nursing home and assisted living care facility before implementation. "Some had Zoom and others got a Facetime account for the entire facility," Bozwell said. "We used whatever worked for them, and we added and made adjustments on our end so it wouldn't be a burden for them.
"We always had a nurse on the other end who would call in for the appointment and take the technology to the resident," Bozwell said. "If we needed to give verbal orders, those nurses could facilitate that. In acute cases, they would usually initiate an appointment by sending us a fax that would provide all the needed information. For routine visits, the nurse could provide vitals, updates and family concerns."
In some cases, families were able to join in these virtual appointments as well. "Many of them were working or out of town and may have not been able to be involved in the past," Bozwell said. "I think they appreciated the ability to join in those calls."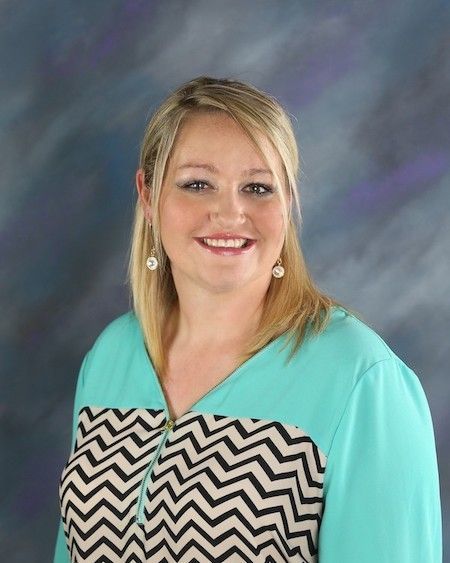 Increasing Access to Mental Health Services
Besides responding to the global coronavirus pandemic, MCMH has always found providing timely mental health services a challenge due to its rural location.
"We do work with a local mental health provider, but it would often take us two to three months to secure an appointment to establish care for one of our patients due to the shortage of therapists," Bozwell said. Before COVID started, MCMH had established a telehealth system that helped them cut down that wait time by connecting patients with mental health providers in more populated areas.
"We had the local psychiatric nurse come to our facility and take the patient history, and then the patient would be able to connect with Zoom to another mental health provider for a telehealth visit," Bozwell said. "This cut down our turnaround time to only a week or two from two to three months. We could not have helped as many patients without those telehealth connections to more available mental health providers. After COVID started, the nurse started connecting providers and patients from their homes to reduce exposure."
Connecting Primary Care Providers to Specialists
The final area where MCMH has had great success with telehealth has been in the area of connecting patients and their primary health doctors with specialists.
"Within our facility, we were using telehealth to connect patients and providers with specialists in departments such as endocrinology and through a telestroke program," Bozwell explained. By using telehealth technology, MCMH can maximize the time of its specialists or reach out to those who may be geographically distant to provide a higher quality of care at the local level.