Working Together Through COVID and Beyond
MercyOne Urgent Care Facility Relies on Teamwork to Serve Through Pandemic
Author: Pam Malinoski
When the staff at MercyOne Urgent Care in Iowa started exploring online registration and scheduling, no one had heard of COVID-19. Their early efforts fortuitously prepared the team for the upcoming global pandemic. MercyOne is a charter member of the Great Plains Telehealth Resource & Assistance Center (gpTRAC) Program Advisory Council (PAC).
"Besides doing non-contact registration, we were planning to go live with other technology before COVID," said Barbara Barnett, clinic informatics analyst at MercyOne.
"That's right; we were in the process of ramping up telehealth in our urgent care facility, which happened to be adjacent to the area where we did our COVID testing," said Stephen Nielson, manager of digital & virtual care at MercyOne. "We were already moving to online scheduling and registration."
As a result, MercyOne was better positioned than most when the global pandemic hit the United States in the spring of 2020.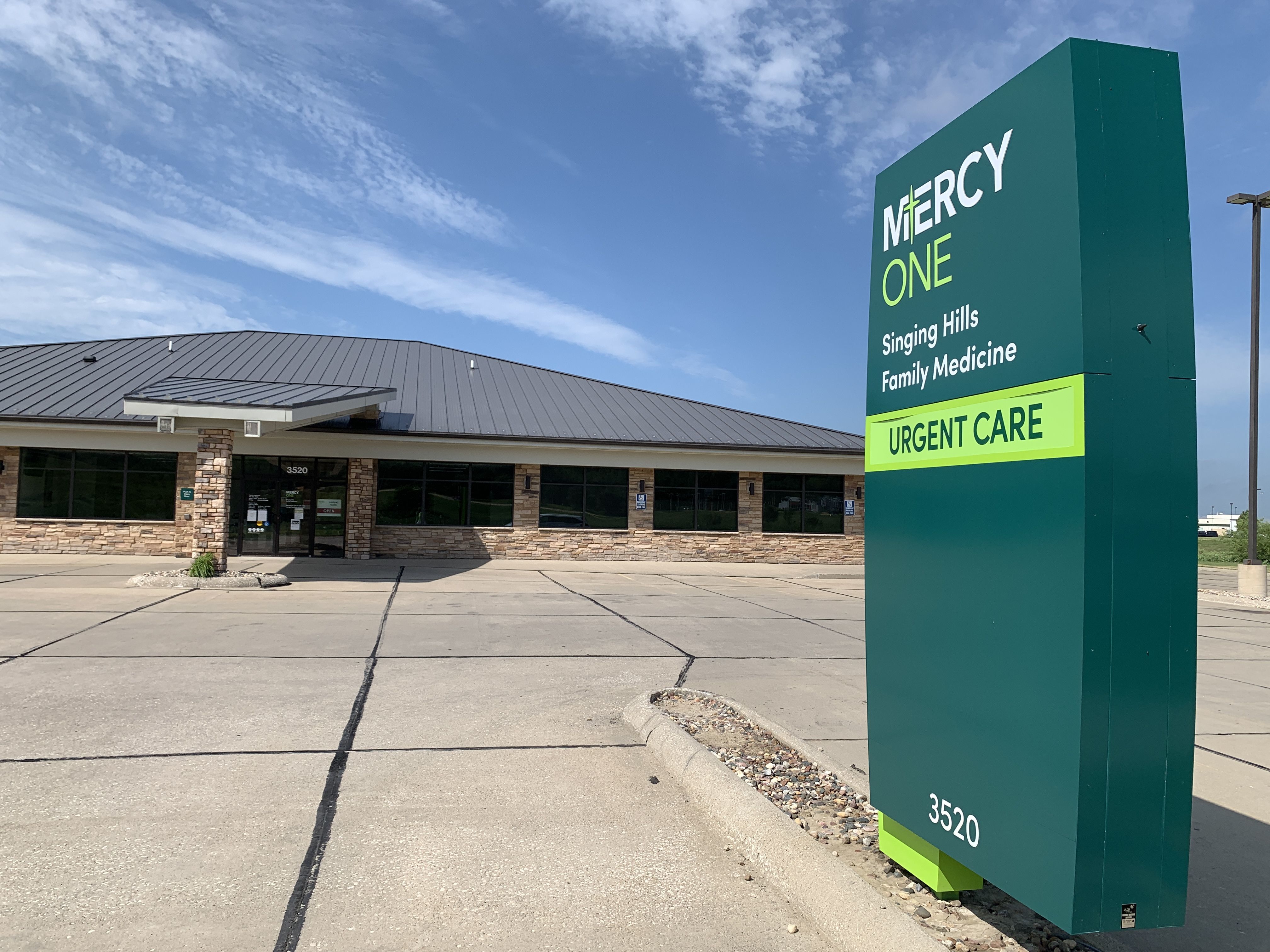 Teamwork and Cooperation
"We are getting through this pandemic the same way we get through other challenges: by working together," Barnett said. "In the beginning, we set up fake appointments so some of our staff would be providers and others would be patients. These practice sessions helped us better see how everything worked. We used one another to learn and grasp the process, and we reminded one another the importance of compassion in providing quality care."
As MercyOne got its system up and running, they realized the power of telehealth solutions. "Almost everything can be handled through telehealth visits," Barnett said.
Office manager Lynn Brown added, "The beauty of virtual visits at the beginning of the pandemic was that we could more easily screen patients with symptoms to determine whether they had to come in at all." By using telehealth appointments in this manner, MercyOne was better able to protect its providers and other patients.
Seeing the Potential
"When we went live with self-scheduling and telehealth, it was a completely new concept to our providers," said Mariah Deinhart, medical home coordinator at MercyOne. "Patients who started using telehealth have really enjoyed virtual visits, and our providers are more comfortable now."
In the beginning, providers had a few specific use cases where they felt comfortable conducting virtual visits. However, as their comfort levels have grown, they are all on the lookout for new opportunities. 
"Our providers are now looking for ways to expand their reasons to use telehealth," Deinhart said. "I think it's been a great example of how adaptable both our providers and patients can be to improve the quality of care."
According to Nielson, bigger plans are in the works for MercyOne as a whole as well. "Every healthcare facility is having the conversation on how telehealth can improve care," Nielson said. "For example, we're starting to talk with local employers about providing an on-site space for televisits so that their employees don't need to miss much work in order to talk with a provider."