Horizon Health Care Shares Tech Solutions
Combination of Video Technology and Peripherals Helps Keep Rural Clinics Open
Author: Pam Malinoski
Healthcare providers across the country scrambled to find affordable technology solutions during the onset of the COVID-19 global pandemic. As regulations regarding privacy rules and insurance reimbursements were relaxed due to the health crisis, everything from Facetime to proprietary medical records systems were employed to deliver remote care.
Horizon Health Care, a community health center that delivers medical, dental and mental health services to individuals in South Dakota, faced the same challenge. Horizon Health Care is a member of the Program Advisory Council (PAC) of the Great Plains Telehealth Resource & Assistance Center (gpTRAC).
"The USDA's Distance Learning and Telemedicine Grant opportunity provided Horizon with technology to deliver virtual visits," said Scott Weatherill, chief information officer at Horizon. "We fast tracked the project to accommodate seeing patients during the pandemic. The technology we selected includes Cisco WebEx Meetings, which we use for both our behavioral health and acute TeleHome visits, and the implementation of TytoCare peripherals across the organization for in-clinic acute care visits."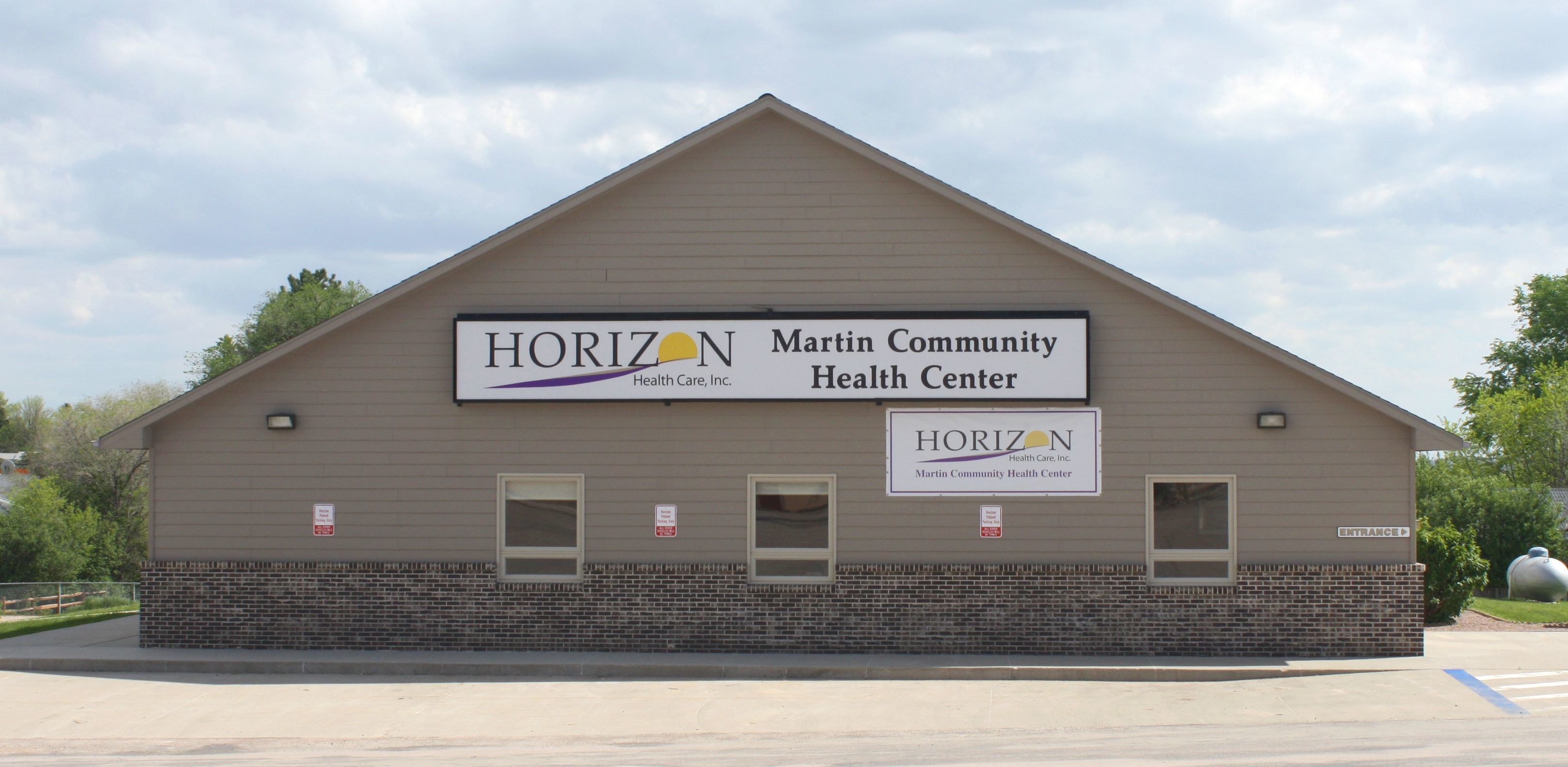 Technology for Virtual Acute Care
Since Horizon's primary care clinics are small, rural practices that are staffed with three or four people, the organization needed to find a way to keep its doors open when staff had to quarantine due to close contacts or testing positive themselves for the virus.
"We leveraged TytoCare to provide virtual coverage for these small clinics," Weatherill said. "The clinics could present patients using the device to other Horizon providers across our network. We used a tablet-based piece of equipment the size of a baseball that allowed us to transmit heart and lung sounds; images of the ear, nose, and throat; and pictures of skin lesions and rashes. The provider or specialist providing the consultation only needed an internet browser and webcam to be able to provide remote care.
"We're pleased with the solution we have," Weatherill added. "Our staff has found it to be much more user friendly than past telemedicine equipment. It's also IT-friendly because there are fewer points of failure due to the simplicity of the hardware and software. In the past, Horizon would pay upwards of $15,000 for telemedicine peripherals, but this solution offers the same ability for a fraction of the cost."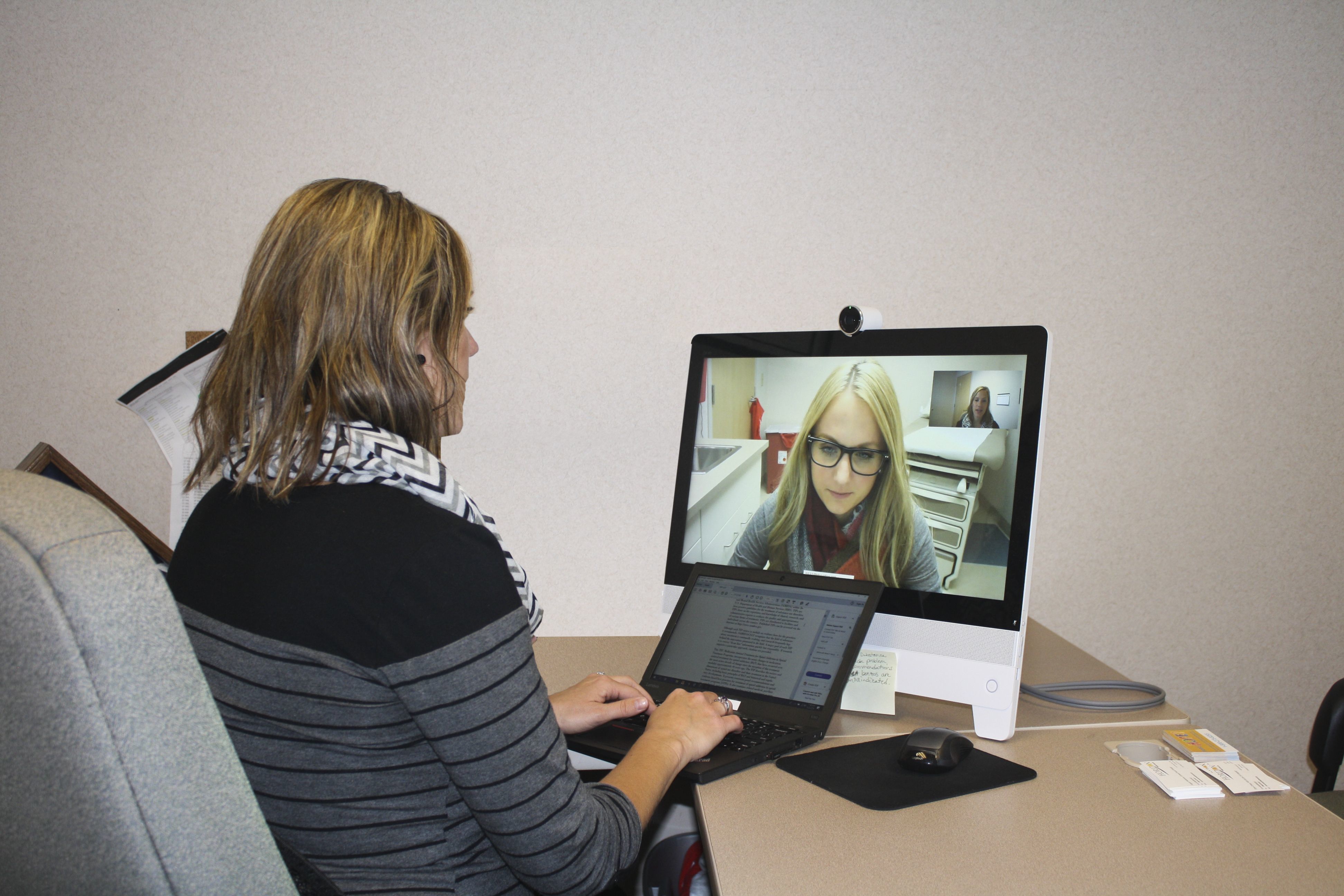 Video Connections for Behavioral Health
Before the pandemic began, Horizon Health was already beginning to implement telehealth solutions for its behavioral health practice.
"That's our biggest use case for virtual visits," Weatherill said. "It has really taken off since the pandemic. We've had a lot of positive feedback from our providers using video, and our volume has easily doubled over the last several months."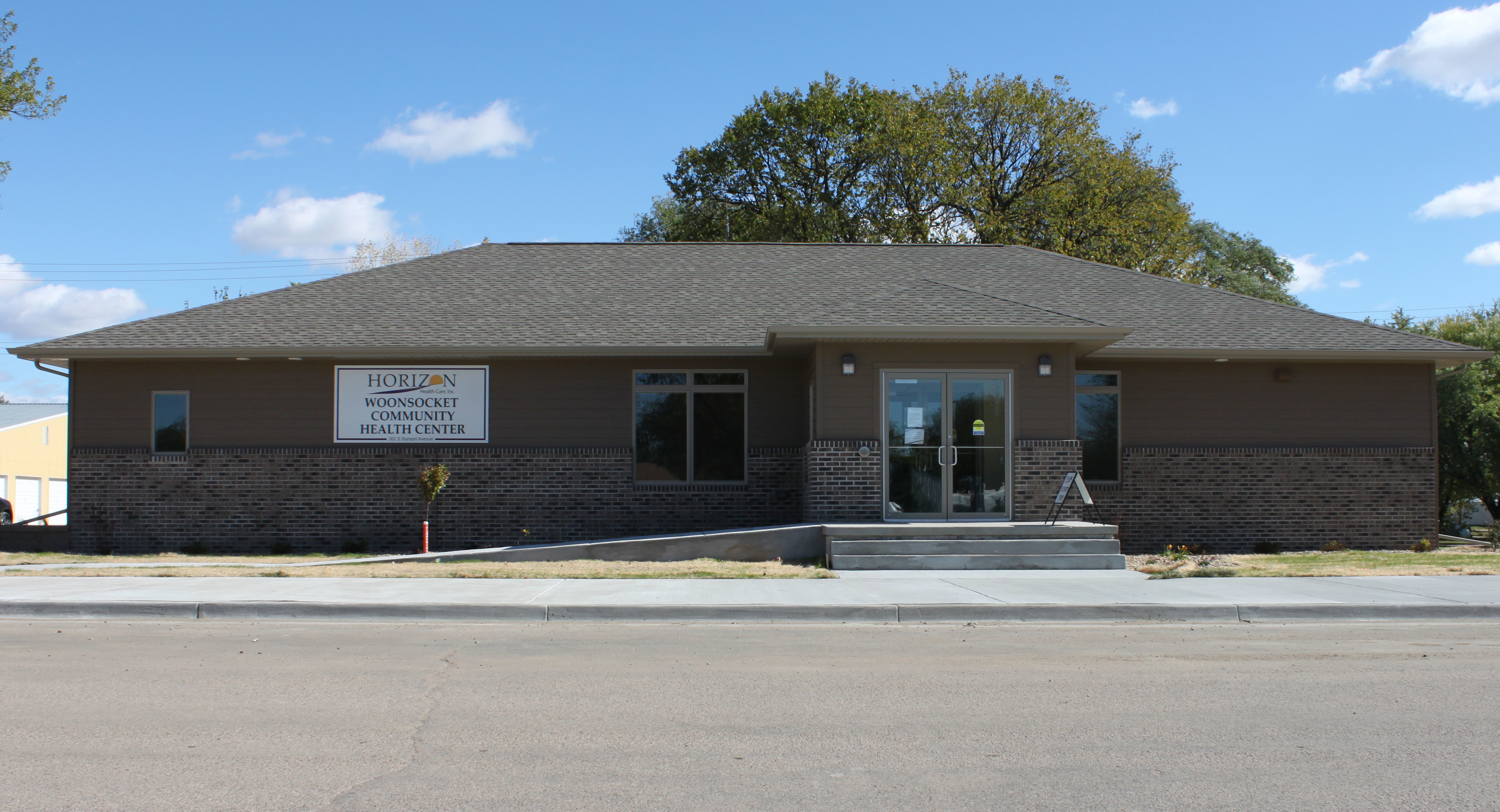 Launching Remote Dental Consultations
Moving forward, Horizon is beginning to conduct teledentistry consultations. "We are lacking a dentist in one of our dental practices in southwest South Dakota," Weatherill said. "We can now have a dental hygienist present patients in this clinic virtually using live video and an intraoral camera connected to the computer. Our dentist in Horizon's northwest region will connect to provide the patient consultation and guidance for the dental hygienist."
As technology continues to develop, healthcare systems such as Horizon Health Care hope to be able to develop additional ways to serve their rural populations more comprehensively, overcoming both staff shortages and geographical challenges.