GPTRAC Provides Support and Resources
Center promotes telehealth through free training, consultation, and outreach
Author: Pam Malinoski
Establishing a telehealth system can be daunting, especially for smaller healthcare providers in rural areas with limited resources. Although many companies are now selling telehealth technologies and a variety of organizations and associations provide related programs, the Great Plains Telehealth Resource and Assistance Center (gpTRAC) offers many of its services at no charge.
Funded by the Office for the Advancement of Telehealth, an agency within the Federal Office of Rural Health Policy, gpTRAC's mission is to help healthcare providers develop and implement telehealth programs through training, technical assistance, and outreach activities within its region.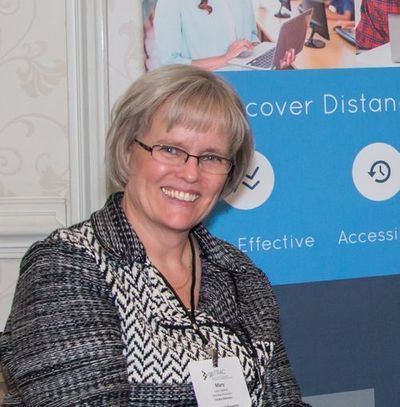 Wealth of Online Resources
Healthcare providers looking for assistance and support to establish a telehealth program will benefit from the many online start-up guides, sample forms, webinars, and other online resources available at gpTRAC.com. Here are some key resources you'll find there:
gpTRAC Startup Guide: Examples to help you find the right initial path.
Telehealth Startup and Resource Guide: Best practices and common resources compiled in a collaborative effort between Telligen and gpTRAC.
Clinical Resources: Issues documents, sample processes, telepresenter competency checklist, patient evaluation form, and video example.
Technical Troubleshooting: Templates to assist with technical issues for providers and patients.
Quick Start Website: Designed to provide essential resources to help providers respond rapidly during pandemic conditions.
Administrative Resources: Guidance on operations, conducting meetings, savings calculations, etiquette, calendars, employee newsletter template, and more.
Staffing Resources: Sample job descriptions, interview template, and interview questions.
Grant Tools: Funding opportunities and rural health grant eligibility analyzer.
Other Links: Additional forms, external links, presentations, and resources.
Personal Training and Assistance
gpTRAC typically hosts an annual conference each year to achieve its mission. As the world continues to cope with the pandemic, these in-person opportunities have been postponed. The organization has hosted online webinars to provide training and education as well as provided personalized, onsite training and consultation for many healthcare organizations in the past.
Several organizations had embarked on telehealth in-person training right before the pandemic began, putting them in an excellent position to deal with the unique challenges of 2020.
"We were in the process of telehealth training last winter," said Kim McNemar, clinical site supervisor for Southern Hills, Behavior Management Systems in South Dakota. "Dozens of us, including high-level executives, participated in the initial training. We learned about how to set up our space, ethical considerations, and the technology itself."
gpTRAC associate director Mary DeVany conducted an in-person training, providing both a group overview and individual consultations. "Mary scheduled time with each of us individually so we could practice, understand how to make presentations, and try an actual mock appointment," McNemar said. "By the time COVID hit, we were confident we could use telehealth to care for our patients."
MercyOne in Iowa has taken advantage of many of the resources offered by gpTRAC as well. "We were supplying gpTRAC links to our physicians to help build out our telehealth infrastructure before COVID started,"  said Matt Dietz, division director of digital and virtual care strategy at MercyOne. "We took advantage of its best practices, clinical resources, and start-up guides, which were then tailored to our physicians. Many still use gpTRAC's quick-start guides today."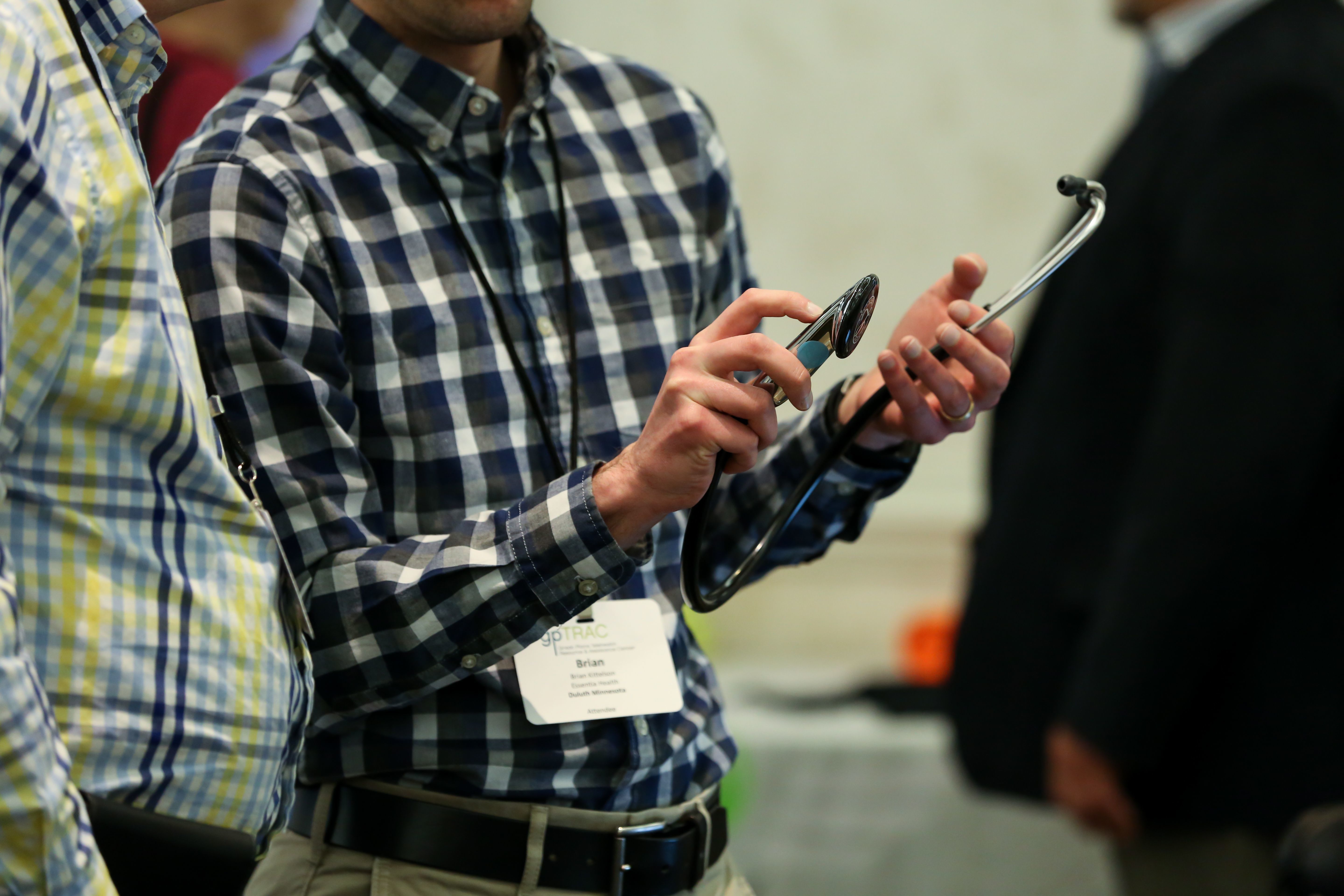 One Part of a National Consortium
gpTRAC serves the Great Plains region, which includes Minnesota, Wisconsin, North Dakota, South Dakota, Nebraska, and Iowa. The organization is part of the Telehealth Resource Center (TRC), which is a collaborative effort of 12 regional and two national TRCs, all committed to helping rural and underserved communities implement telehealth systems.