A New Kind of House Call
Providers at Door County Medical Center Find Creative Ways to Care for Patients
Author: Pam Malinoski
Back in the olden days, families with sick members would "send for the doctor" who would eventually show up with knowledge, a small bag of potential remedies, and comforting words. As towns and cities grew, health care moved out of the home and into clinics, doctor's offices and hospitals. But when the COVID-19 pandemic turned the world upside-down this year, healthcare providers were once again asked to move as much care back into the home as possible.
Besides the typical challenges of finding the right technology, training staff and patients, and connectivity issues, providers often had to find new ways of evaluating, diagnosing and educating their clients through a video connection. At Door County Medical Center (DCMC), several individual doctors succeeded in doing just that.
DCMC is in the gpTRAC region and has benefited from previous training conducted by Jonathan Neufeld, Director of gpTRAC.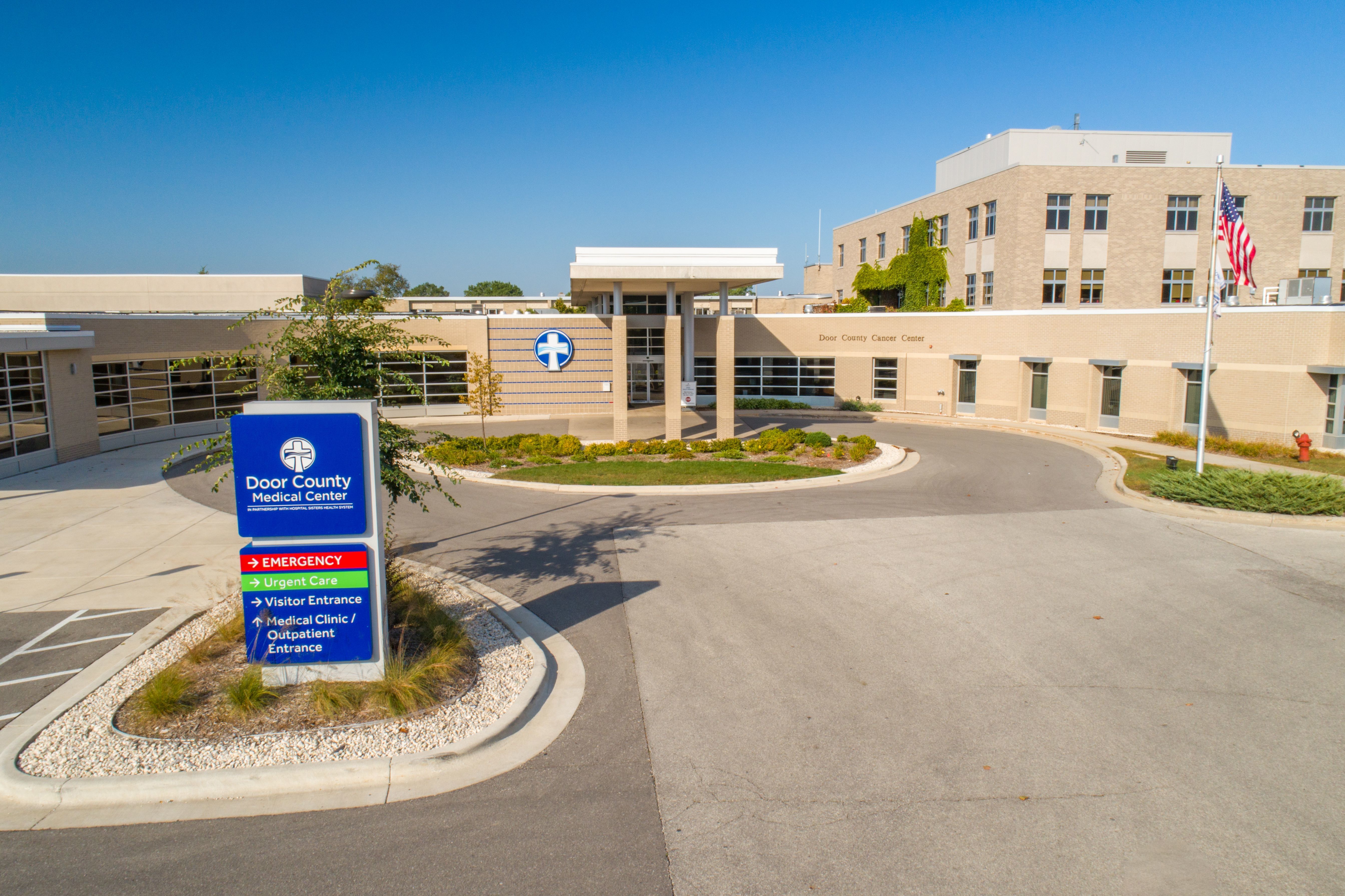 First Steps
DCMC serves a population with a high average age, which presented some special challenges during the shift to telehealth in the spring. 
"At first we were wondering if any of our patients would even be willing to be seen via telehealth," said Kelly Jorgenson, a clinic director that helped establish the telehealth system. "We were actually pleasantly surprised. Pretty much all patients we offered telehealth appointments to were willing to try."
The clinic called between 800 and 1,000 patients every week to offer telehealth and help them download and set up the app. "In March, everything was hitting here and people were more afraid," Jorgenson said. "What came through loud and clear was that our patients appreciated having the option."
On the other side, DCMC was busy getting their providers and staff trained and ready to conduct virtual visits. "Many were wondering if they would be reimbursed for these visits, but as always, our CEO said, 'Right now we are not going to worry about that, let's take care of these patients and worry about that later ' That was very reassuring," Jorgenson said. "About half of our providers are not as computer savvy so it took some time to teach everyone that care could be delivered virtually, and in a safe and effective way."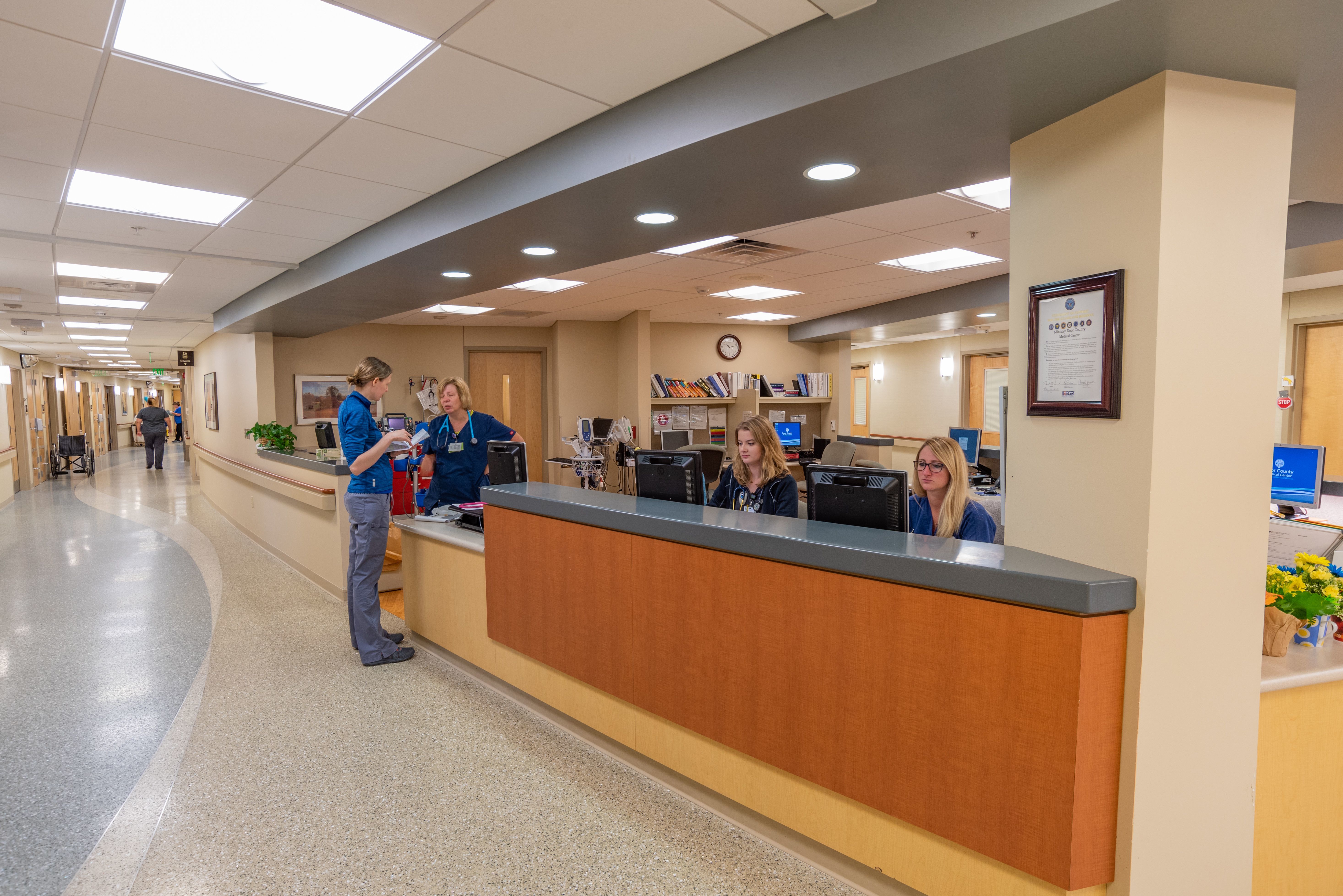 Evaluating and Educating
A pulmonologist at DCMC found effective and creative ways to evaluate his patients through telehealth visits. Before the actual call, one of the DCMC nurses would connect with the patient, help get the app downloaded, and conduct a practice appointment to ensure everything was working properly.
"When the doctor began the visit, he would start with all the regular questions that he would normally ask at an in-person visit," Jorgenson explained. "Then he'd ask them to walk from one end of the kitchen to the other with their phone. From this simple exercise, he could evaluate their balance, and through a conversation, he could also assess their breathing.
"If a spouse was present, he could walk the spouse through how to check for fluid retention," she continued. "For example, the spouse might press his or her thumb on the patient's ankle and the doctor could see the result. He might ask the patient to step on a bathroom scale and hold the phone to show him the weight reading. Based on all this data, the provider could then make decisions about medications or other needed treatment." 
If DCMC providers ordered medications for patients, they contacted members of a local volunteer fire department who would go pick up the prescriptions and drop them at patients' homes.
Unconventional Patient Training
As more individuals were forced into lockdown situations, daily habits and schedules changed. Many patients became more sedentary, and those who suffered from anxiety or depression may have turned to eating or other means of self-soothing. These behaviors often lead to health issues.
DCMC had another patient who had a home glucometer to monitor his blood sugar. When it was significantly out of range one day, he called the clinic wondering if his monitor was broken. During the telehealth visit, the provider asked the patient to do something that wouldn't have been possible at an in-person visit.
"The provider asked the patient to take his phone and show him what was in his refrigerator and pantry," Jorgenson explained. "By seeing what the patient had been eating, the provider could open a discussion about what foods may have been causing the blood sugar spikes. This level of education and personal attention likens itself to the old-fashioned home visit days."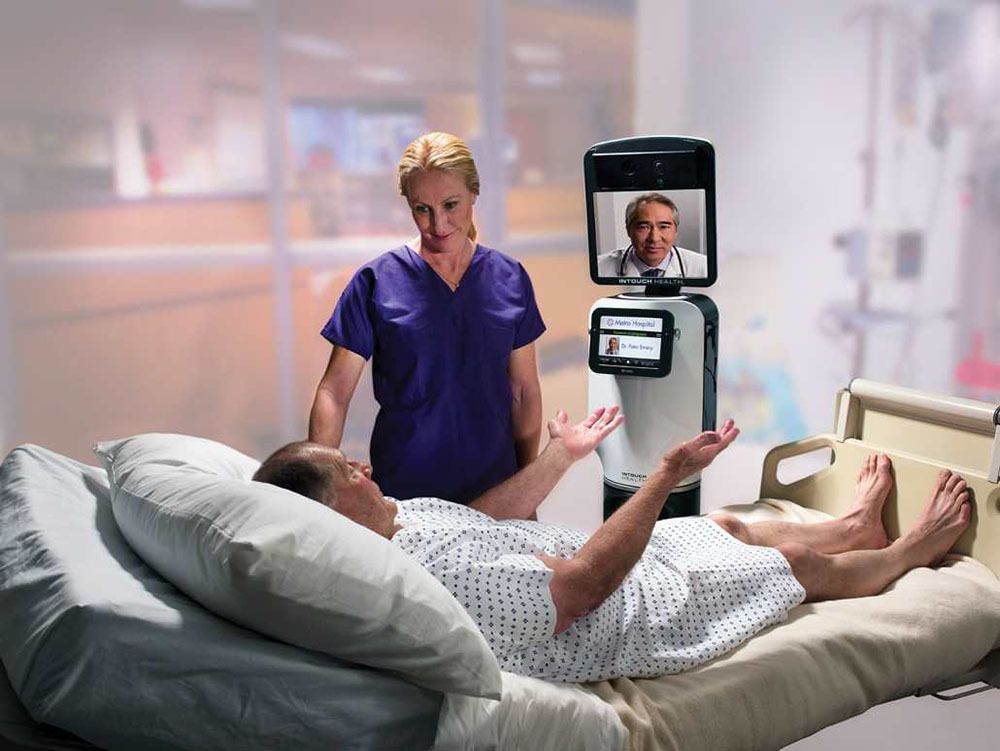 Hands-On Prescription Evaluation
One age-old problem for healthcare providers, especially those caring for the older population, is the ability to coordinate care and medications between various specialists. Some elderly patients may take a host of prescriptions for varying conditions. Although providers frequently ask patients during in-person visits about what medications they are taking, few patients come prepared with a comprehensive list.
"When one of our providers would be talking with an older patient, she might say something off-handed like, 'Maybe it's the little blue pill that's making me feel dizzy' but they don't know the medication name," Jorgenson said. "We've had providers tell patients to put the phone down and go get all their medications and bring them all to the kitchen table. Then, the doctor would look at each label one at a time. Providers were finding extremely expired medications or potential drug interaction issues. They could tell patients to dispose of expired drugs or make adjustments as needed."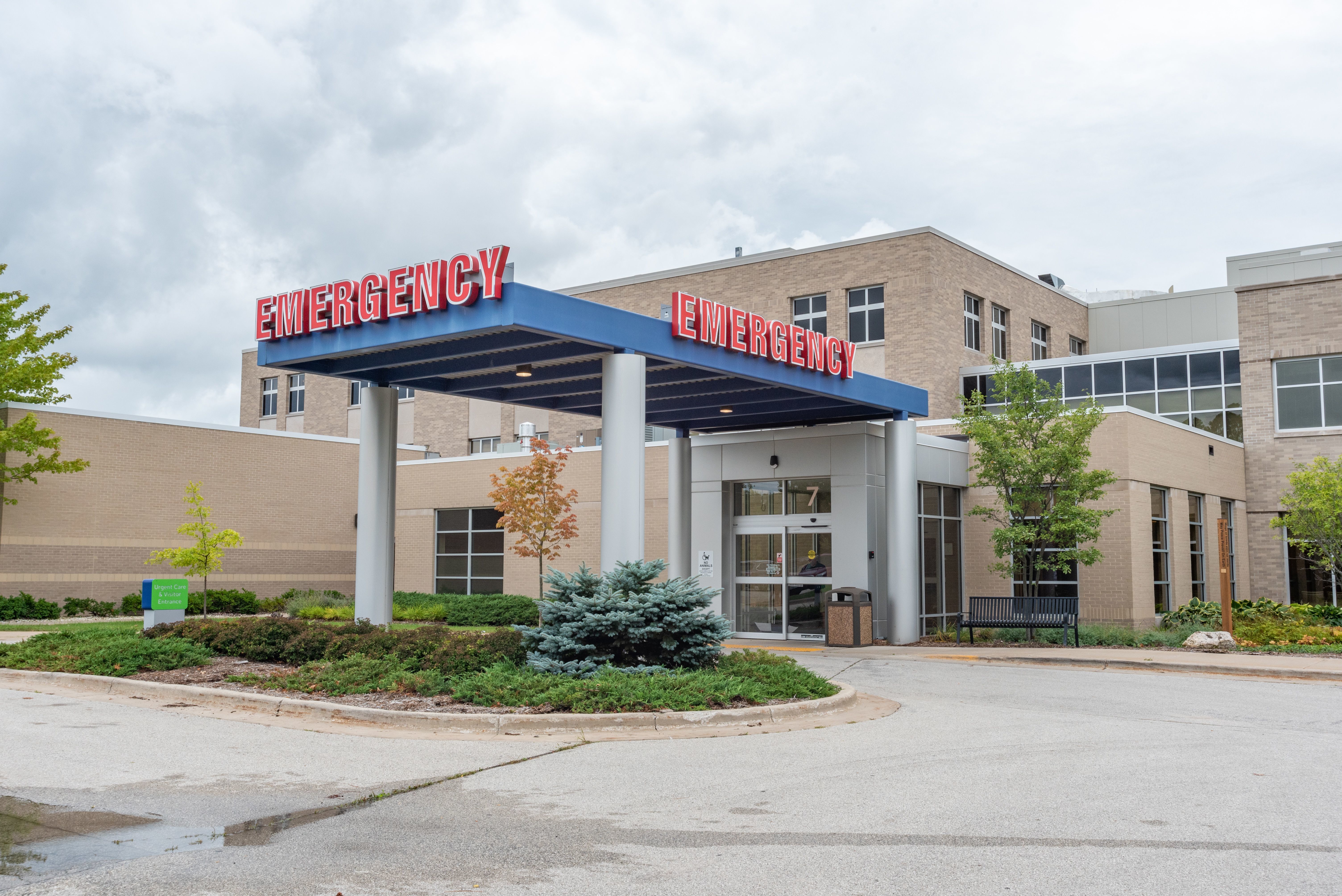 Future Hopes
Both patients and providers have seen the incredible benefits that telehealth has provided during this unique period in history.
"You know, a lot of our older providers couldn't fathom the idea of providing healthcare virtually a few years ago," Jorgenson reflected. "Now, they can't think of life without it."
As DCMC experiences these types of successes day after day, the facility hopes that the ability to provide care through telehealth will continue post-pandemic. "We serve a very rural area," Jorgenson said. "Some patients struggle to get here because we're 50 miles away, and they don't have transportation. Others can't afford to take an unpaid day off to see a doctor. Telehealth allows us to better serve those patients. We're hopeful that we can continue to take care of our community in this way."