Just the Tip of the Iceberg
North Dakota Healthcare System Continues to Expand Its Telehealth Services
Author: Pam Malinoski
Telehealth isn't new to the staff at Altru Health Systems, a nonprofit health system with headquarters in Grand Forks, ND.
"We started doing telemedicine in 2008 so we are very familiar and comfortable with telehealth," said Jessica Piseno, telemedicine coordinator at Altru. "Prior to the pandemic we had 180 providers using telemedicine. Today, almost all of our 393 Altru providers are using telemedicine and virtual care to reach and care for our patients throughout our service area, which comprises a population of about 225,000 people."
During COVID, Altru expanded care through virtual connections to patients at home including video visits, message-based eVisits and phone encounters. In addition provider-to-provider consults support rural providers with specialists' input for care planning, increasing patient safety.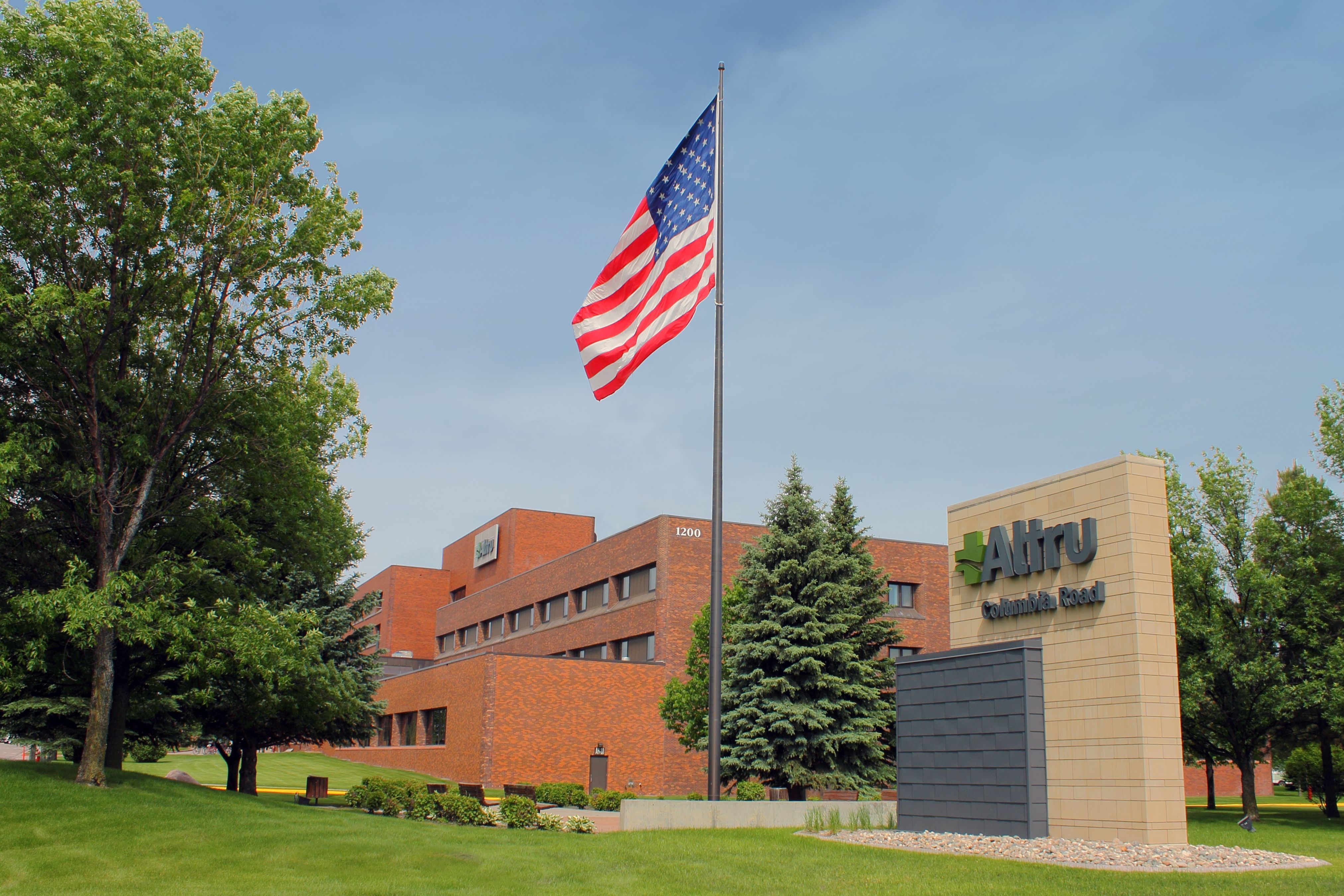 Prepared for COVID-19
"When the pandemic began, we were approached by COVID management to see if we could start inpatient video visits to minimize contact between patients and healthcare workers," said Jamie Heider, senior systems analyst at Altru. "Since we already had infrastructure in place, it was easy to provide this service. Now, an infection control provider could check on patients from an office and reserve in-person visits for those times when they were truly required. Within three months, we had more than 100 video visit log-ins, which means that much less exposure for our staff."
For those patients where video visits made sense, a tablet was assigned to that patient upon check-in. When providers come to do rounds, they can scan through patients and arrange video visits with some or all of them, reserving in-person visits for those most in need.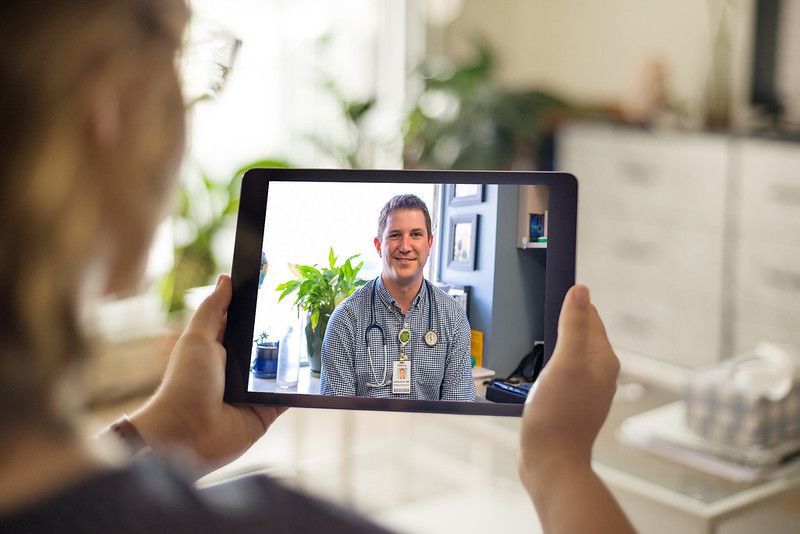 Seeing Expansion Opportunities for Telehealth
"I think the whole COVID situation pushed us to expand our existing telehealth offerings more rapidly," Piseno reflected. Currently Altru has already started offering related technology in a host of other areas within its healthcare system. Here are some of the most exciting applications:
Remote Patient Monitoring: Altru uses Bluetooth technology so its nurses can better monitor COVID patients at home.
Nursing Homes, Assisted Living Facilities, and Long-Term Care: Altru partners with nursing staff at these facilities who can use peripherals such as electronic wireless stethoscopes, hand cameras, and special lighting tools, which allows a more complete virtual exam.
Telepharmacy Services: In Altru's rural service areas, pharmacy technicians can call in and connect with a pharmacist who can verify medications or observe preparation of chemotherapy medications.
Integrated Data Repository: Altru has its data systems integrated so that any provider or healthcare worker logging into the system can see all patient information in one place, which provides consistency of care. Altru is the regional hub for EMR functionality at 13 small regional hospitals.
Obstetrics: The pandemic helped introduce telehealth to obstetrics patients who wanted prenatal care from the safety of their homes. Many of these patients live two to three hours away from obstetrical care and travel in dangerous winter conditions to seek care. Virtual connections improve the quality of care and safety for the mom and baby.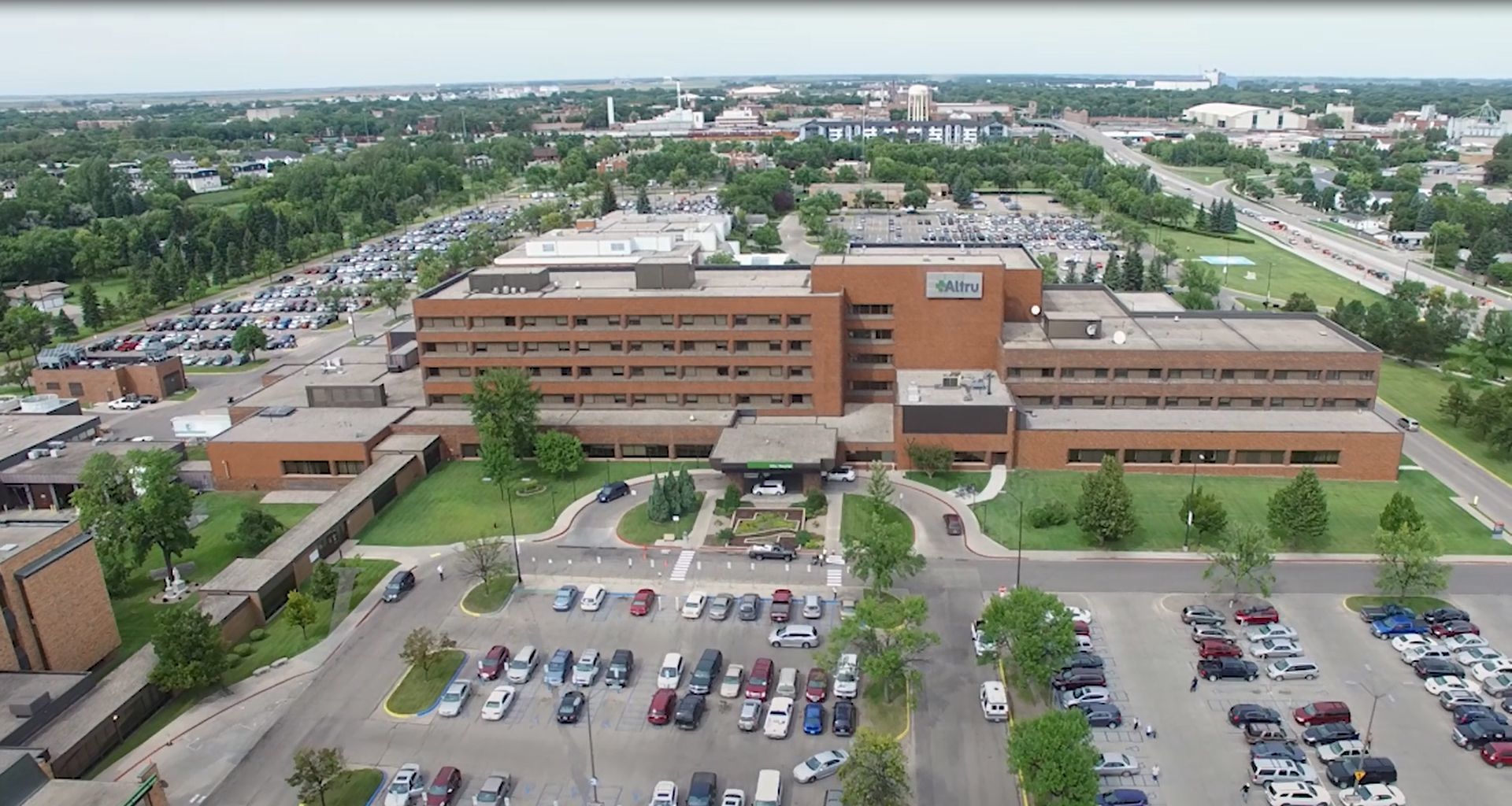 Obstetrics: Telehealth in Action
The obstetrics department at Altru had many prenatal patients who took advantage of its telehealth offerings. Here are a few examples:
One expectant mother lived 2.5 hours away from the clinic. She participated in a MyChart video visit for her prenatal education while sitting in her car at a nearby truck stop parking lot. The stop had the most reliable wifi connection.
Other patients who were very nervous about coming to the clinic during the initial COVID-19 lock down purchased their own fetal dopplers and blood pressure devices through Altru's Yorhom Medical Essentials store. They could then use this medical equipment safely from their homes during a MyChart video call with their providers.
Many prenatal clients live more than an hour away from the clinic and have done the same thing. Telehealth visits are a much more efficient use of patients' time for a short but important prenatal visit.
Continuing Education
The Altru staff plans on continuing to learn and explore other ways that telehealth can improve care and access to its patient population. Altru managers have attended and presented at several conferences sponsored by the Great Plains Telehealth Resource & Assistance Center (gpTRAC). The organization is also a charter member of gpTRAC's Program Advisory Council (PAC).
"We appreciate the work that gpTRAC is doing; it's nice to be able to refer others who are just starting out to learn from their resources," Piseno said. "One of the things I appreciated the most at a past gpTRAC conference was the ability to see different peripheral technologies available that can work with telehealth connections."