Startup Guide and Clinical Resources
The gpTRAC Startup Guide provides examples and illustrations that can help you find the right path—and avoid costly and time-consuming errors.
As you create or expand your telehealth program, you may want to consider what others have done, and what the experts recommend for your stage in development. The gpTRAC Toolkit provides examples and illustrations that can help you find the right path.
The gpTRAC/Telligen Telehealth Startup Guide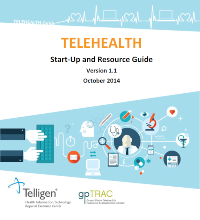 Telligen and gpTRAC partnered in the development of a helpful and informational telehealth resource that we call the Telehealth Startup and Resource Guide. It was specifically developed for use in Iowa, but has a great deal of information that is applicable across all states. It is the hope of Telligen and gpTRAC that this guide will especially assist those considering starting up a telehealth program in their facilities. The guide outlines best practices, common pitfalls, and helpful resources for telehealth programs.
Checklist for Initiating Telehealth Services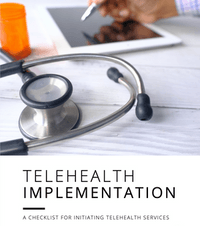 This checklist will walk you through everything you need to take care of before and during implementing a telehealth program, including goal-setting, equipment availability, success measures, location eligibility, provider credentialing, patient outreach, and much more!
Clinical Resources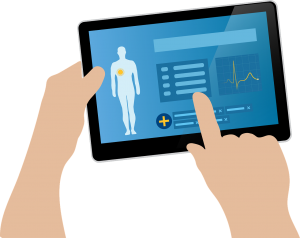 We've all had frustrating experiences with technology, and telehealth programs rely on positive, smooth experiences with technology for patients, families, and caregivers. Being familiar with troubleshooting guides can help users get through whatever technological glitches are encountered so that time is spent on providing patient care.