UNDERSTAND THE COST, SEE THE BENEFITS
Telehealth brings better care and lower costs, but gpTRAC understands the difficulty of financing the start of a telehealth program. We'll help you learn what your organization needs for the successful launch and maintenance of your telehealth initiative.
Benefits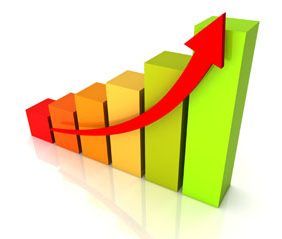 DELIVERY AND RESULTS OF CARE
Telehealth services can include many benefits. The most visible are increased access, reduced cost, and better care. Here are some examples of traditional benefits:
Providing access to specialty services and care—expanding services for patients in hospitals and at clinics distant from where the care is available.
Improving patient outcomes—identifying and resolving health issues before they become critical.
Reducing duplicated procedures—results can become outdated or maybe even misplaced, requiring that they be redone at the time of the visit with the specialist.
Reducing patient and family stress—keeping patients comfortable, with facilities and providers they know, helping family and support network members stay informed.
Improving follow-up care—increasing the number of after-care appointments kept because patients are not required to travel long distances for short visits.
---
Cost and Financial Support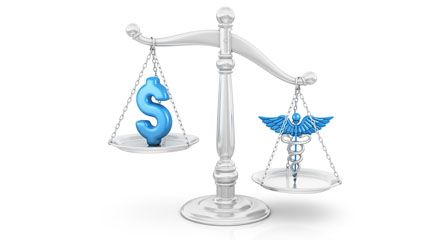 FROM STARTUP TO SUSTAINABILITY
When an organization considers implementing telehealth services, finance is often the first area of concern. Staff and equipment costs for these expanded functions may be considered overhead—part of the expense of providing care. Telehealth services can also help you generate income.
As you identify and develop your strategic plan for telehealth, look for ways to balance costs among different sources. Grants are often available for initial startup, and sometimes for program expansion; they are generally not reliable for long-term support. Think of grants as additional support.
Most telehealth services provided today are paid for through traditional fee-for-service reimbursement or through contracted services. While this certainly is not the complete story, and there are some services that are not covered under current regulations, the picture is changing rapidly. Because of the benefits made possible by telehealth, the changes being considered at both state and national levels are likely to be positive for both patients and providers.