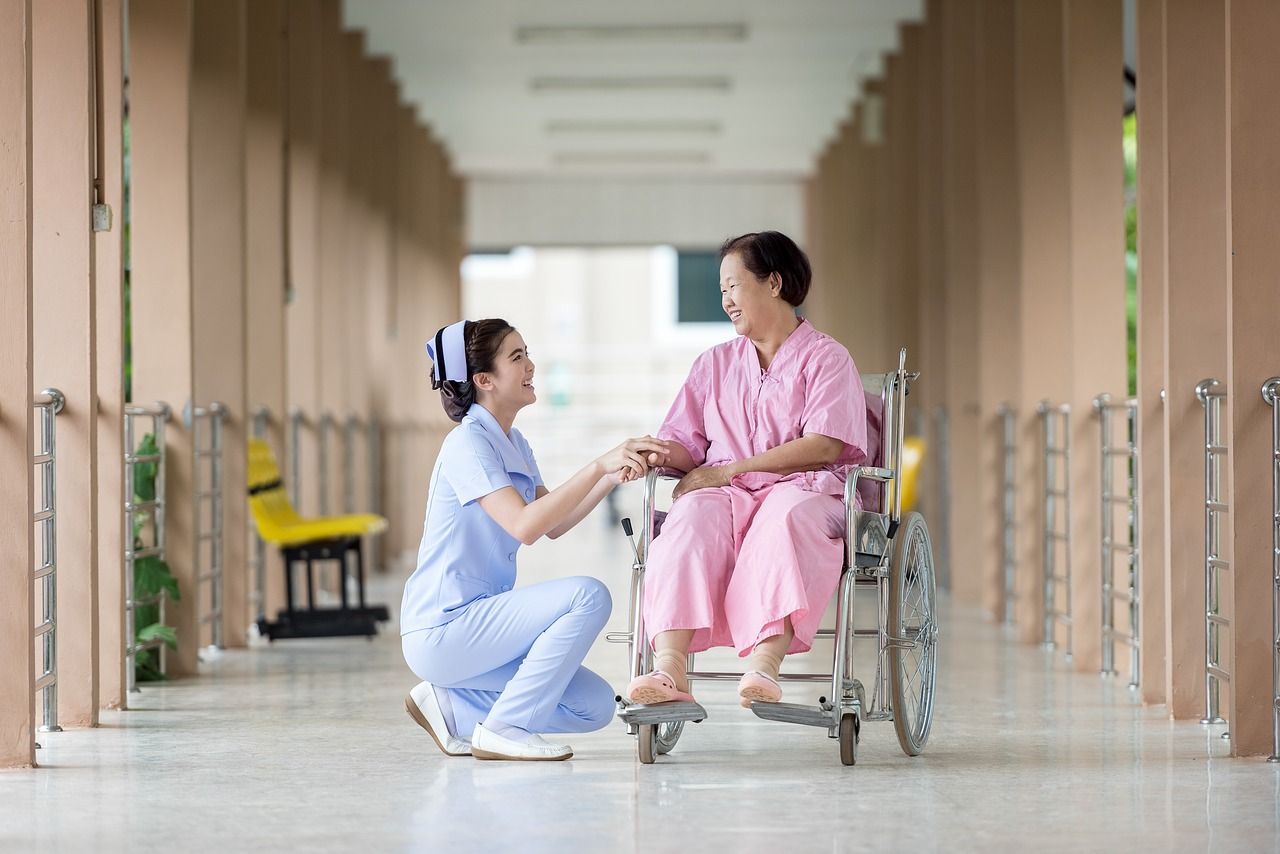 This past summer, Congress passed Legislation  deeming skilled nursing facilities eligible for Rural Health Care (RHC) Program funding.  If you are a Skilled Nursing Facility or an organization that works closely with SNFs we strongly encourage you to participate on an upcoming introductory webinar offered by USAC on January 17.  You will have an opportunity to ask questions and get more detailed information about this program.
Through the Rural Health Care (RHC) Program, $400M per year is available to health care providers for reduced rates on telecommunications services and broadband access! By participating, health care providers can save an average of 65% on eligible services. 
During this webinar, you'll learn about the funding available through the RHC Healthcare Connect Fund and Telecom Programs, the differences between the programs, how to apply, and tips for successful participation. 
Is your organization or a health care provider you work with eligible? Click here to check: http://goo.gl/DE11eu (HCF Program) and http://goo.gl/zIMyKc (Telecom Program).
Please click here to register for the webinar.